I am slowly starting to come back to reality.  I  learned a ton:
–  Haitian church unlocked a renewed value for worship.  Just do it and let loose– dancing, singing, screaming ,etc
–  Prayer works and is powerful.  Leave long periods available for prayer.  Never cut short prayer times.
–  There is no need to be shy when praying for people.  Simply ask:  Can I pray for you?
–  Adventures in Missions did a great job always asking the question of:  What is God doing here & now?
–  Meeting spiritual needs, helps shine light on how one can meet a physical need.
–  Give thanks and be content in every circumstance.  I still cannot comprehend how the Haitian Christians can be shouting to God in praise in the midst of a natural disaster.
–  Anyone can go to Haiti.  It is safe.  However you will need to be flexible and open.  Expect your worldview to be rocked.  You will not be the same.  The Haitians may minister to you more than you minister to them.
–  At the end of the day, nothing else matters besides your family, Jesus, and bringing the Kingdom of God to people.
** Photos from Creative Commons: Mclanea
VIDEOS: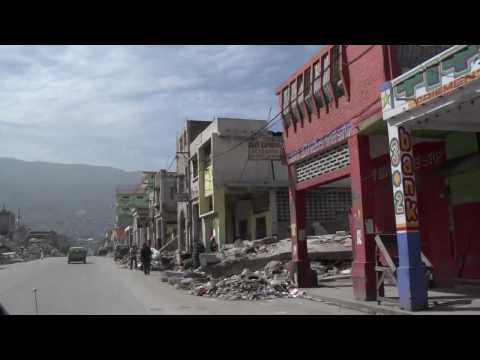 A quick tour of the Port-Au-Prince damage.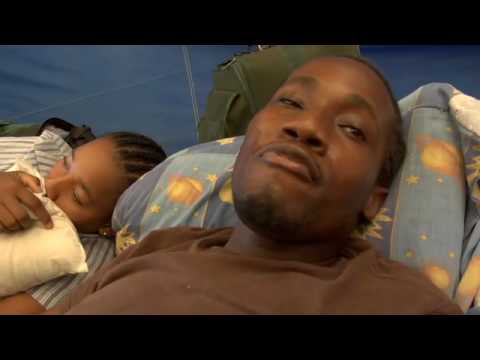 Rudy was a young gentlemen that we encountered in a tent hospital in Jiminia, Dominican Republic. Rudy was recovering from earthquake injuries.  Here is a man that understands redemption at it's core.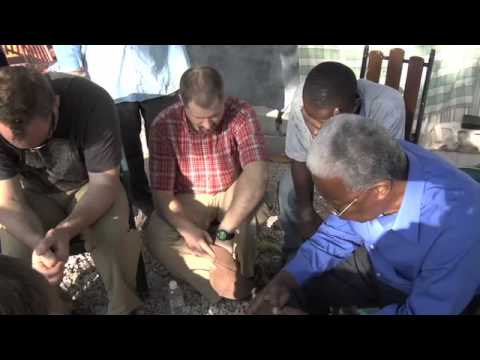 We asked Pastor Christian, a man of more than 70 years, a pastor for 50+, and the leader of about 10,000 people, to pray for our team. We were shocked when he began our time with a song.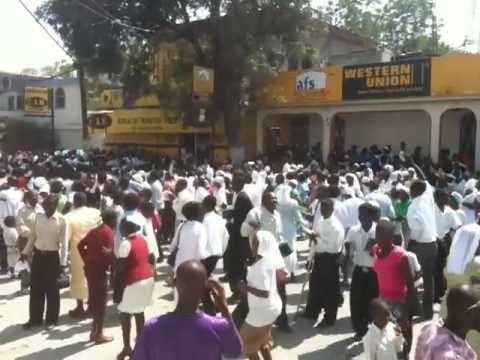 Haitian Christian's getting jiggy with it while praising Jesus.